"Exile" at Cherry Lane Theatre →
So pumped to be working with Lisa, Nastaran, and the super talented cast and designers on this new play at Cherry Lane Theatre.
Vulture Breaks Down Movie Marketing
John Carter (A Failure): The Hunger Games (A Success):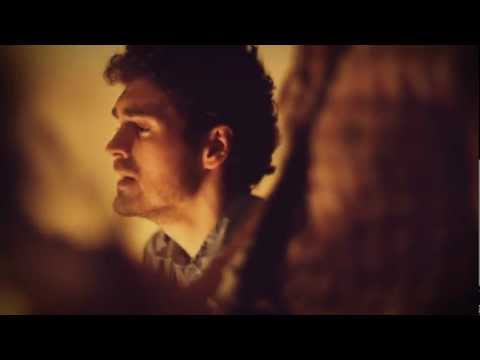 Hallelujah →
A bright future for the artist-entreprenuer.
A great read on how funding affects process →
The National Theater in London, which receives a subsidy from the British government, has gained box-office success with hits like "War Horse."
NYC Observation #1
I moved to New York two months ago and my clothes are still in moving boxes and suitcases. Rooms seem to fill up much faster here.